Spring 2015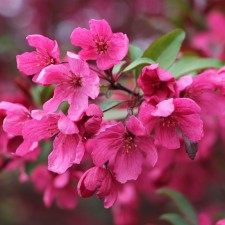 Spring 2015 was great!  After the harsh winter, our trees put on a glorious show in celebration of spring.
As switch over to summer this weekend here is a look back of our spring highlights.  There were trees in flower throughout the spring starting with the Witch Hazels in March and ending with Sweetbay Magnolia and Yellowwood.
Now is a great time to think about trees and to pick them out for your garden for a fall installation.